en
en
The Naim New Classic range: Welcome to a new era in sound. Sophisticated simplicity, 50 years in the making
2023-01-04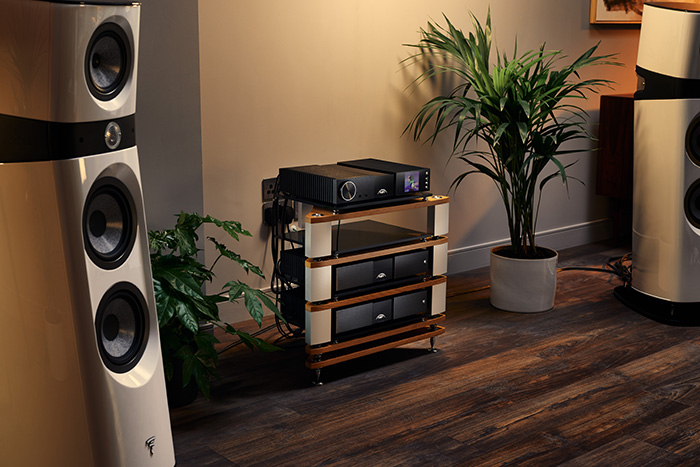 Create the music system you've always wanted with the new Naim Audio Classic range. Featuring cutting-edge innovation, sharp styling and exquisite quality, New Classic lives in service of the sound.
Naim Audio launched in 1973 with a simple aim: to experience music replayed in its truest and purest possible form. That meant pushing the boundaries of what is viable, applying an obsessive attention to detail in the pursuit of musical authenticity.
Half a century on, its end goal still starts with the music that moves us; an unwavering line from the first Naim products to the creation of the New Classic range: the NSC 222 streaming pre-amplifier; an all new iteration of the iconic NAP 250 power amplifier; the NPX 300 power supply upgrade. Each boasts more features – including balanced connections – without sacrificing sound quality.
Designed and engineered by specialists in England, the New Classic range is handcrafted with care and built to last. Sophisticated yet simple to use, these timeless products aim to bring you years of listening pleasure. There are also a range of ways to integrate these new products with existing Naim models.